Six Expenses You Probably Aren't Planning For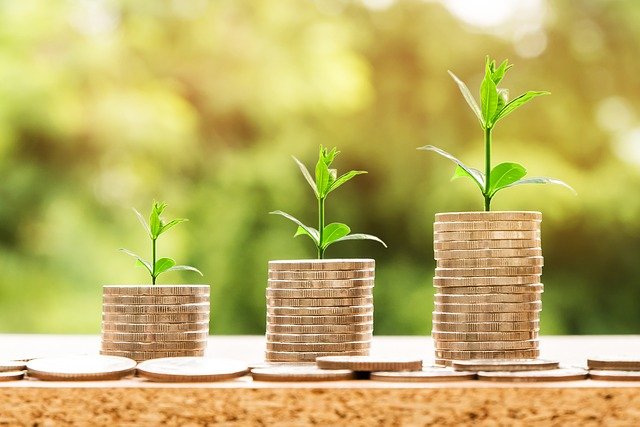 Don't get taken by surprise when these expenses sneak up on you!
Sometimes, it is hard enough to find the money to cover your daily living expenses, so the idea that you should put away "extra" money for a rainy day seems outlandish. But this planning necessary, and it is simpler than you might think.
The common plan is for people to set aside a percentage of their paycheck. But in difficult times, it can be quite difficult to set anything aside. One idea is to not take all your tax exemptions that you are entitled to, so that at the end of the year a bit of money is left. This is almost a type of savings account. That way, you can look forward to knowing that sometime in February, March, or April you are going to get a little 'bump." Then, what can you use that money for?
Home Maintenance
Homeowners know that unexpected expenses come all the time along with termites, roof damage, and ancient plumbing. Even so, people are consistently ambushed by these emergencies- but they do not have to be. For example, put $200 extra withholding on your tax form for every paycheck, and maybe have your spouse do the same. At the end of the year, you will end up with a $38,000 refund! This is a great way to create a savings account for those unexpected home-related emergency expenses, or even for a remodel that you have been wanting to do forever.
Medical Expenses
Even with your health care plan, as the future of coverage in this country gets murkier by the day, it is increasingly important to have a cushion to fall back on in times of need. Even if you are not used to budgeting, this does not have to be a line-by-line breakdown of expenses. It is a small fund, and you can put the money in the fund, then plan that it is there for when you have something that needs to be done.
Gifts
Unless your savings plan is to alienate friends and family, you are likely going to be invited to a birthday party or wedding at some point and showing up empty-handed just won't be an option. It is the same with anniversaries, Valentine's Day, and may other holidays. Being disciplined with the money is key, though. Putting aside safety money is only effective if you can leave it alone.
Vacations
It is important to get away from it all from time to time. But for most of us, we need to plan and save well in advance. Putting an entire vacation on a credit card without the funds to cover it will only make the return trip home even more depressing. Put away some dollars per month so you can plan to take a small- or bigger- vacation every year.
Pets
When an accident or sickness strikes a loyal and loveable pet, even the most common of ailments can get outrageously expensive. Some people think ahead and pay between $30 to $50 a month for pet insurance (to start), but those who do not might spend thousands to make sure their furry friend is back on his paws.
Insurance
Many people get some form of life insurance through their employers. However, in these volatile times, how long can you honestly expect to hold onto that coverage? It is a good idea to establish an insurance policy independent of your job, and that means extra costs. Again, use the federal government as a savings plan by tweaking your exemptions.
Do you have questions about how to plan for the unexpected? Contact an experienced estate planning attorney to develop a comprehensive plan for saving now and in the future.